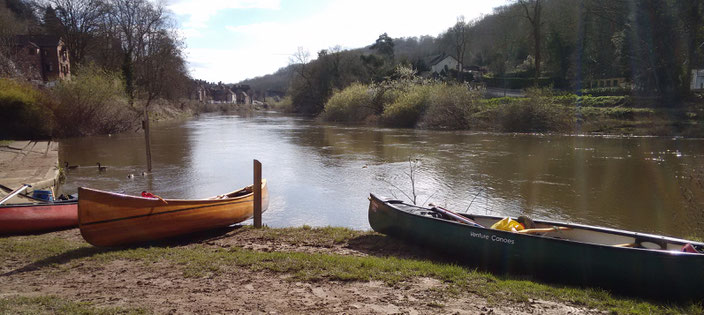 Having spent so many years painting the Severn through Shropshire it occupies a very special place in my heart; in particular Ironbridge, the jewel in the county's crown.
It is an inspiring place in which to immerse yourself at any time of year but if you happen to be there from now until the end of August, Ironbridge Fine Art's Summer Exhibition is well worth adding to your itinerary.
Please click the image for directions and opening times.